In The Media
Healing Patch Featured on Central PA Live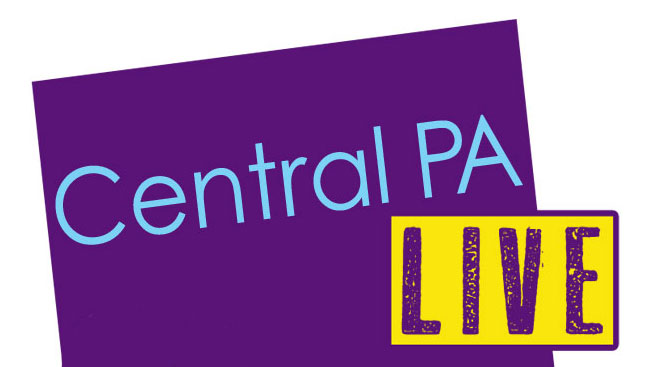 6/4/2012
Bereavement Manager Allison Stockley and volunteer Kent Tonkin were featured on the June 4 broadcast of Central PA Live sharing about Home Nursing Agency's free children's grief support program: The Healing Patch.
The Healing Patch: A Center for Loss and Hope for Grieving Children and Their Families is a peer support program for children and their families who have suffered the loss of someone significant in their lives.
Services are available free-of-charge to families. The program relies on individual and community dollars, grants and fundraising events for support. Volunteers to work with children and do quilting projects are essential to the Healing Patch. To learn about volunteer opportunities, click here.
For more information about the Healing Patch, visit the Healing Patch page or contact Allison Stockley at 1-800-445-6262.