11/19/2015 Patched Together Committee Chairperson Kent Tonkin and representatives from St. Francis Enactus organization were part of today's Central PA Live broadcast on WTAJ to promote Patched Together 2015 and share about Children's Grief Awareness Day.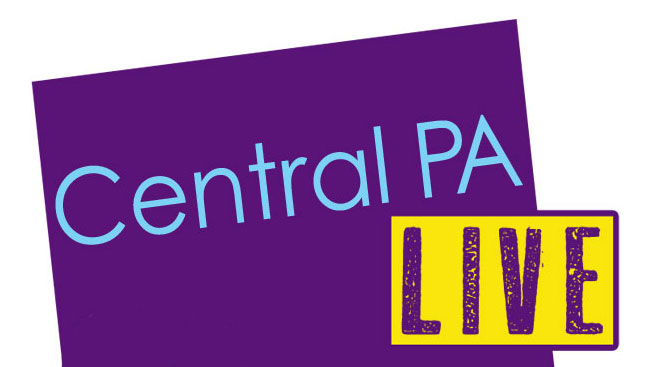 Join St. Francis University this weekend for the 5th annual Patched Together Benefit Concert!
Patched Together  is set for Sunday, November 21 from 2:00 pm until 10:00 pm at the Bavarian Hall in Altoona. It will feature music, raffles, giveaways, and more! All proceeds from the event benefit the Healing Patch Program at Home Nursing Agency, which is designed to help kids and families with the loss of a loved one.