1/14/2020 Throughout this year, join us at area restaurants to raise money for the Healing Patch Children's Grief Program.
Various restaurants in the Blair County area offer opportunities for diners to have a portion of their meal costs donated to community organizations. Join us at these locations below to support the Healing Patch Children's Grief Program. 
Share with friends and families and plan to join us to enjoy some good food and help local grieving children.
Sunday, February 23
2550 Plank Road Commons, Altoona
11 AM - 11 PM
RSVP in advance to attend by clicking this link. 20 RSVPs are needed!
Saturday, March 28


1600 Osgood Drive, Altoona
4-8 PM
Print this flier, show it on your smartphone, or mention that you're supporting the Healing Patch to make sure that 33% of the proceeds will be dedicated to the Healing Patch!
Thursday, April 18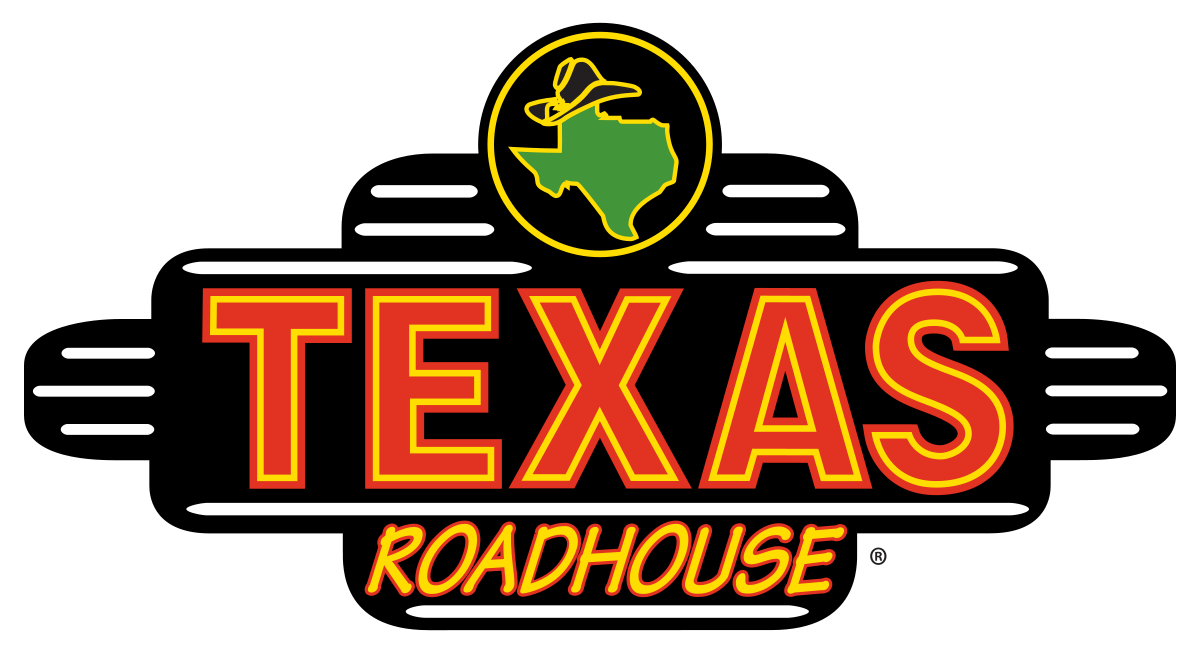 1560 Osgood Drive, Altoona
3-10 PM
Present this flier to your server, and Texas Roadhouse will donate 10% of your total food purchases to the Healing Patch!