11/15/2022 The first annual Flashlight Egg Hunt will be held on Friday, March 31, 2023 (raindate: April 1) at the Peoples Natural Gas Field in Altoona, PA.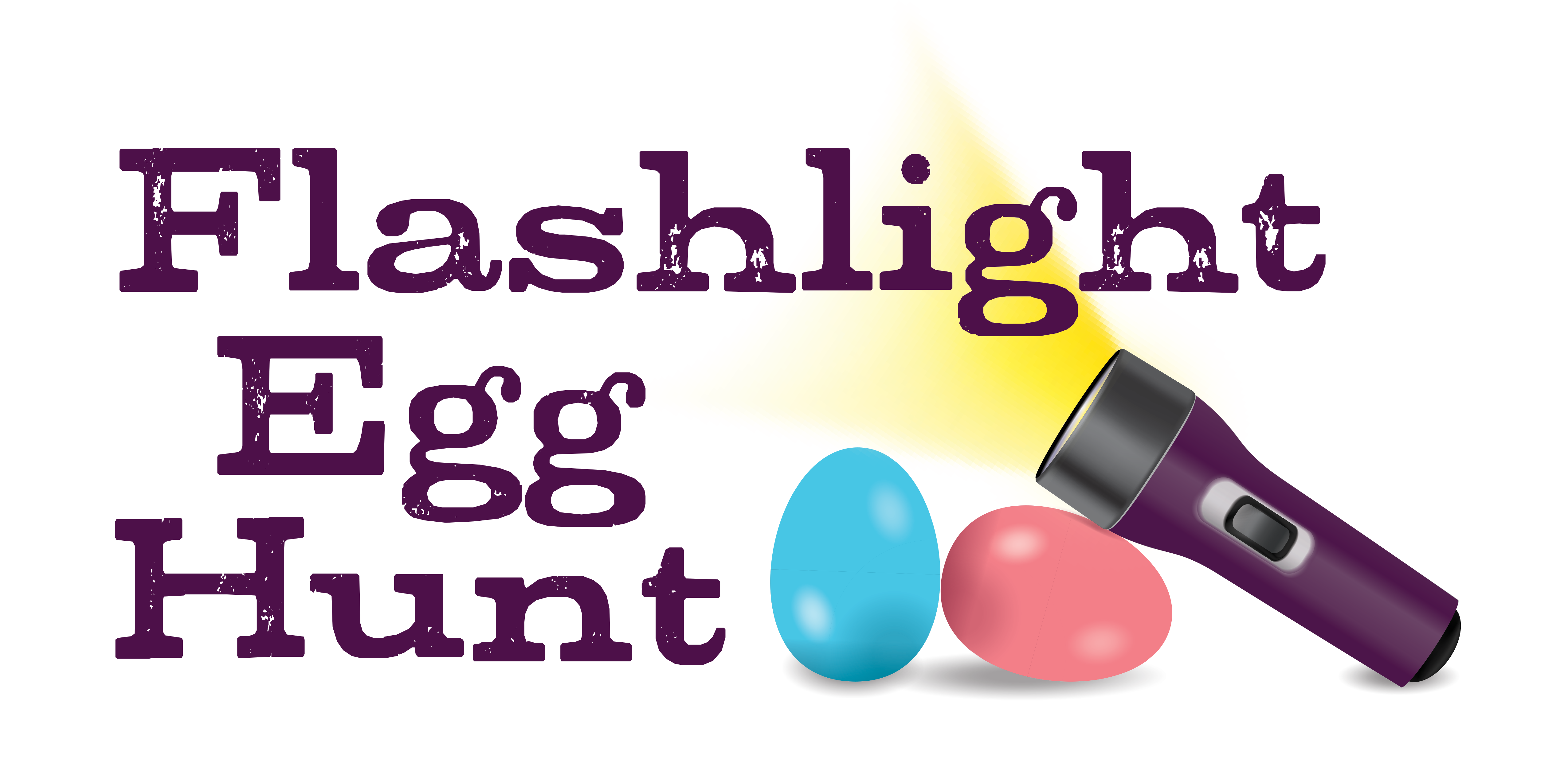 The Flashlight Egg Hunt welcomes participants 18 years to don a headlamp, grab a bag or strap on a backpack, and scurry to gather as many eggs as possible in the dark. Once the lights are turned back on, participants can crack open their eggs to find candy, or more desirable, slips of paper bearing a number that the holder can use to claim a special prize. 
Registration will begin at 6 p.m. Cost to participate is $20 per person.
All funds raised at the Flashlight Egg Hunt will benefit the Healing Patch Children's Grief Program. The Healing Patch began in 2006 as a free peer support program for children and their families who have suffered the death of a loved one. Since that time, the program has expanded to support children through in-school services, grief resources, and other community services. Sharing memories and experiences allows grieving children and families to discover that what they are going through is normal and that hope and healing are possible. The Healing Patch is a FREE service to the community and relies on individual and community donations, grants and fundraising events for support.
Click here to see the donation request form.
Thank you to our prize donors!
CVS
Target